Positive Property are the fastest growing online Estate agents in Dublin and Specialise in Residential Sales and Lettings.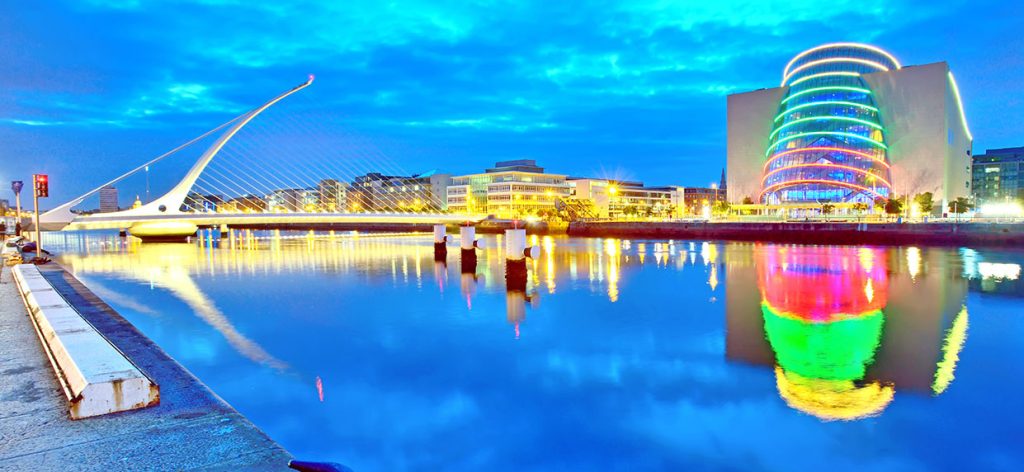 If you are looking for a Motivated Estate Agent to serve you with Positive commitment, Passion and Energy then you have come to the right place. We combine local expertise with international experience, and our knowledgeable experienced agents will guide you through the process building a trusting relationship and overcoming any obstacles that may present itself during the sales and letting process.
Sales
Our Proactive Positive Approach means that irrespective of whether you are looking to Buy or Sell, you can be assured of exceptionally High levels of Customer service and Professionalism. We have a fantastic knowledge of the local area and are able to offer a wealth of guidance and advice.
We know exactly what makes the market tick, and more importantly how to successfully sell every conceivable property in any given economic climate. We know that first impressions matter, so we put more effort into marketing your property no matter what the value of the property.
Hassle Free Tenancies
We pride ourselves on Hassle Free tenancies and always try to exceed the expectations of Tenants and Landlords alike.
Decades of Experience
We have decades of combined professional experience in the real estate sector both in Ireland and Internationally.
Passionate about people
People are at the heart of our business and we are Passionate about Making the Right Moves for You.
Best Value
Positive Property are committed to providing the Highest Quality Best Value service in Dublin.
Clear Vision
Our Vision is clear and embedded in our team to help us exceed your expectations.